Services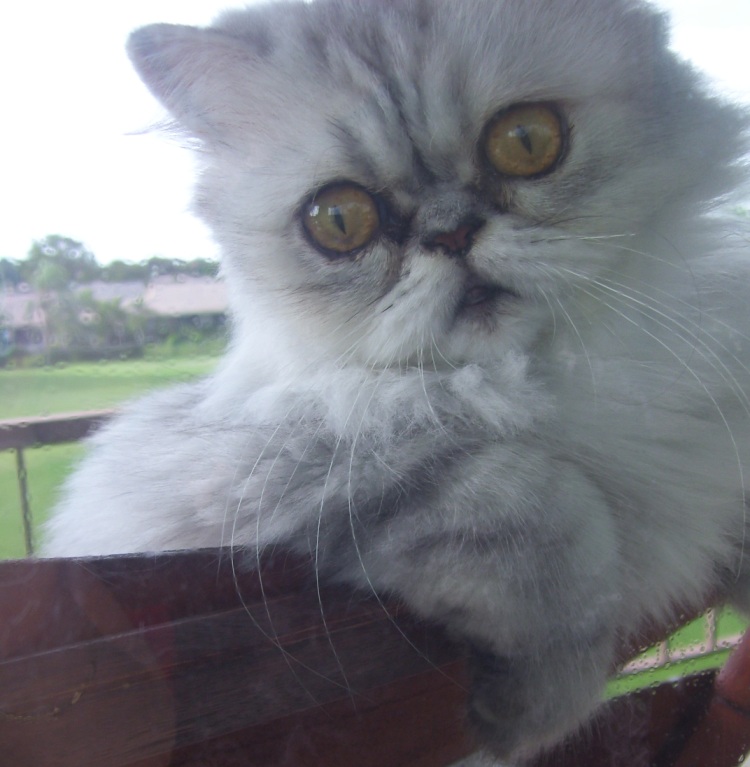 I offer in-home grooming. No car rides or sitting in a grooming shop for hours while listening to barking dogs and hissing kitties. No exposure to contagious diseases, fleas or ticks.
My services are tailored to a cat's breed and coat type as well as to the owner's wishes. My grooming standards are never compromised. Each kitty will be bathed in the very best shampoos and groomed to perfection.
I clean up after the groom is complete. The only evidence of grooming that I leave behind is a clean, fluffy kitty who feels amazing after its "spa" treatment.
All of my customers receive a call within 48 hours after the groom for follow up on my services.
*  Bath & Blow Dries
*  Modified Lion Cut
*  Lion Cut
*  Sanitary Cut
*  Comb Cut
*  Creative Cuts
*  Nail Caps